About Me:
Hello! I'm Simone, nice to meet you!
I was born in Florence and I was fortunate enough to grow up in this city.
Ever since I was a boy I was fascinated by the all the art surrounding me
and this affected my photography.
I'd call myself a dreamer and a traveller. I am introspective yet jovial.
Now I live in a small village in the Tuscan countryside
between Florence, Siena and Arezzo, with my beautiful wife e my little dog.
What do I love portray?
What I love to portray is the relationship between me and your emotions,
between me and the emotions that are perceived throughout your moments.
What is my goal?
My goal is to tell through a photo service what you feel in those moments,
to capture the emotions of you two.
I try to give with my photographs something emotional, beyond the simple technique.
What can I give you with my work?
I believe that a good feeling between me and you two is very important.
I will try to make you feel comfortable in front of the camera, without embarrassing you.
Thanks to my cheerful attitude I will be friendly with everyone.
While being very present and helpful, I will know when and how to photograph every moment
with discretion, without anyone noticing it.
What do you expect from your photographer?
Do you also want a photographer that will make you comfortable
and know how to capture the emotions of your most beautiful day?
Remember that we only have a chance to do a good job
and if the photographer is not the right one you'll regret it for the rest of your life.
Awards winning wedding photographer in Tuscany and member of the most important wedding photographers associations in the world: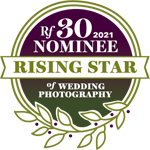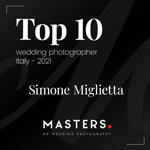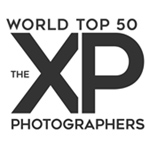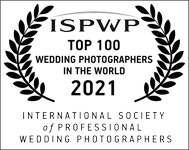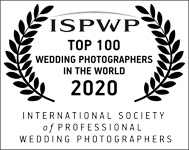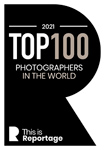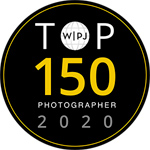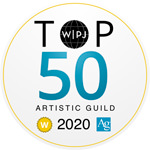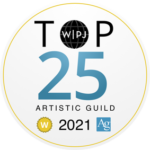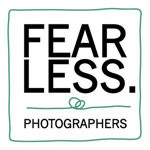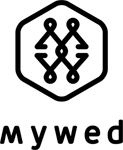 .
What my clients say:
"What a sweet and professional man.
A beautiful moment in Italy and memories for years.
Thank you so so so much Simone."
Stéphanie & Matthias
⭐️⭐️⭐️⭐️⭐️
"We also chose you for the trust, the fairness and the professionalism that you transmitted us the first time we met you"
Nicholas & Giulia
⭐️⭐️⭐️⭐️⭐️
"I couldn't be any happier with the photos Simone presented to our family. He is amazingly talented, an expert at lighting, and highly creative- a true artist. My young children adored him as well – weeks after our shoot and thousands of miles away now, they still ask "but when can we see Simone again?". I highly recommend Simone to capture your priceless moments! Thank you for the memories."
Christy & Family
⭐️⭐️⭐️⭐️⭐️
Couple Photo Shoot and Family Collection
30 minutes of service
Minimum 15 high-resolution edited photos
Private on-line gallery
Print rights included
Available only for Florence, Siena, Arezzo and other locations within 30 minutes from my studio.
Euro 150
.
1 hour of service
Minimum 25 high-resolution edited photos
Private on-line gallery
Print rights included
Euro 300
.
2 hours of service
Minimum 50 high-resolution edited photos
Private on-line gallery
Print rights included
Euro 450
.
Extra hours: Euro 200/each
When will you send us the photos?
I always deliver the family and couple photos within 15 days. That is because it is very likely that, in the high-season time of the year, I will have other shootings and weddings to photograph.
Moreover, I love to take care of every single photograph I will deliver to you, and that takes time.
How many photos will you send us, and where will we find them?
I will send you around 25-50 high-resolution edited pictures in a private online gallery.
Can you reach us out of Tuscany as well?
Sure! I will reach you anywhere you want, both in Italy and abroad.
What if it rains?
If the rain is really, really heavy, the shooting will be postponed to another day, according to my and your schedule.
If the rain was very heavy, it would almost be impossible to shoot, unless we choose a particular indoor location as a historical palace or your hotel or house.
In case of light rain, instead, we can still have the shooting: it would be different from the ordinary, and very inspiring.
Can we read some reviews about your family and couple shoots?
Sure! You can find them here or by googling my name.
Will you edit our skin as well?
If necessary, yes, I will! I will do a light retouch of the skin, especially in the close-up pictures.
Can we print our photographs?
Of course! You will have complete printing rights.
You can print them wherever you want, or even choose an album in the gallery shop.
What can we do to book you?
Send me an email with all the details about the shoot you are planning, and I will send you a booking form.