Simone Miglietta, Wedding Photographer in Tuscany
Hi, I'm Simone!
Let me tell you something about me…
I was born in 1983 in Fiesole, a pearl of a city in the earlier hills of Florence.
I grew up in Florence and I have always been fascinated by the beauty that surrounds me: from the countryside that looks like a painting to the actual paintings in the many Florentine museums and all the art one can breathe walking around the streets of the city center. I think all these influences have brought me to desire to express myself. Ever since I was a child, I have painted, played music, and then, when I was a teen, I found my medium in photography.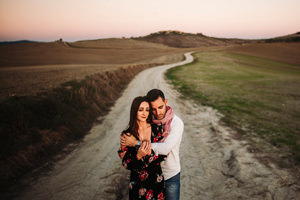 Now, I live with my wife Katherine and my little dog Greta in Montevarchi, a small town between Florence and Arezzo in Tuscany.
I believe in Love and I got married when I was pretty young, in 2006… Now, after many years of marriage, I always say I would do it all again in the same way.
What I love doing the most is listening to a lot of different genres of music – but my favorite will always be 80s and 90s rock music! – spending time and having dinner with my closest friends, working out, and cuddling my dog.
Those who love me call me a dreamer, a joker, an incurable optimist and a hopeless romantic. But most of all, a big talker. Because you know, I talk.. a lot!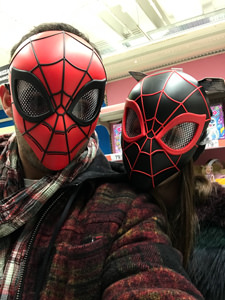 How did I become a wedding photographer in Tuscany?
Photography entered by force in my life back in 2005 when I found an old Nikon film camera that was about to be thrown away at Katherine's mom's.
I decided to keep it and I started developing my photography skills. I wanted to figure that out, I experimented with it a lot (and threw away so many film rolls!).
Then, as digital photography arrived, I started attending several courses and workshops of photography and photo retouching.
The more I photographed, the more I was starting to realize that photography is a very powerful tool, and as such, it must be taken seriously. Photography is a way to communicate something, to tell a story, to give identity, to express oneself.
Therefore, I decided to dive deeper into it, studying from the greatest Masters of Photography and trying to understand the way they use their photography to send a message to the world.
At a certain point in my life, back in 2016, the firm I used to work in as an accountant had to close and I found myself looking for a new job. I always thought that one shouldn't miss a train when he spots one, and that certain opportunities must be caught when you have the chance. And that was my chance, to turn my passion for photography into a profession.
I decided to get involved and I took the chance to become a wedding photographer in Tuscany.
Starting this new job as a destination wedding photographer wasn't easy: such a work is harder than it looks, and it's full of sacrifices, time spent studying and experimenting, and it requires a lot of emotional strength.
After having spent two years paying my dues around several photography studios in Florence, I opened my own business as a wedding and family photographer in Tuscany. The largest part of my work is photographing weddings and family portraits because what I love the most about photography is telling stories, narrating people's lives, showing you who you are through my images and giving you your identity back.
Photography, to me, is an exchange between you and me.
Every wedding is a unique, extraordinary story. A story that does not involve the spouses only, but also their families and their friends. Being allowed into your home, into your intimacy, is a unique privilege. I will never cease to thank you for that: giving me the opportunity to tell the story of such a unique day is a great honor and responsibility.
As a professional photographer, I want to be serious and competent and have a deep knowledge of what I am doing, and the risks involved in shooting a photograph. To immortalize a moment destined to happen once in a lifetime is a serious responsibility!
What is my goal?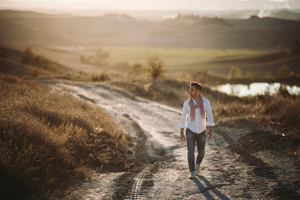 It's to tell the story of your most special day going beyond the simple documentation of the event. I want to transmit the emotions you feel, showing the empathy between you and every guest, making you all feel at ease so that you can perceive me as a friend. This way, I will be able to capture images that will excite you and bring back memories even years after the event, and give a memory of your identity to your future children.
And I want to do all of this with a splash of creativity, fantasy, and laughter because love is joy and fun as well!
Publications & Editorial:
Italian Street Photographer – Cities: Wedding Time
Awards:
At the end of 2018 I decided to take part in some important international wedding photographers competitions, here the list of my prizes:
Rangefinder's 30 Rising Stars of Wedding Photography in 2022
ANFM (National Association Italian Wedding Photographer)
3rd Place as Photographer of The Year 2019
8th Place as Photographer of The Year 2021
Top10 – Album of the Year 2018
Top10 – Album of the Year 2019
Top 10 – Album of the Year 2021
Top10 – Contest Silvia Agus 2019
This Is Reportage
Top100 – Photographer of the Year 2020
Top10 – Photographer of the Year 2020 in Italy
Top100 – Photographer of the Year 2021
Top10 – Photographer of the Year 2021 in Italy
ISPWP (International Society of Professional Wedding Photographers)
Top100 – Photographer of the Year 2020
Top10 – Photographer of the Year 2020 in Italy
Top100 – Photographer of the Year 2021
Top10 – Photographer of the Year 2021 in Italy
Top25 – Photographer of the Year 2022
Top10 – Photographer of the Year 2022 in Italy
WPJA (Wedding PhotoJournalism Association)
Top25 – Photographer of the Year 2021 Artistic Guild
Top50 – Photographer of the Year 2020 Artistic Guild
Top150 – Photographer of the Year 2020 WPJ
XP Photographers
Top50 – Permanent Raking
Masters Of Italian Wedding Photography
Top10 – Photographer of the Year 2021
MyWed
Finalist for Photographer of the Year 2020
Finalist category "Details" 2020
Finalist category "In the raw" 2020
Permanent Raking: Top 50 Wedding Photographers in the world
Permanent Raking: Top 30 Couple Photographers in the world Permanent Raking
Let me to tell your special day 
Awards winning wedding photographer in Tuscany and member of the most important wedding photographers associations in the world: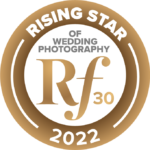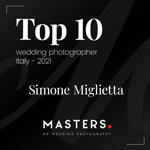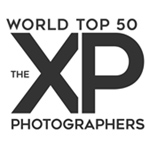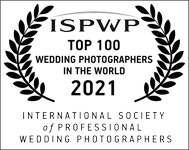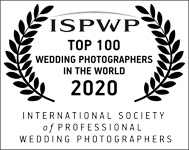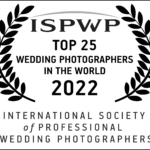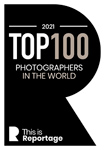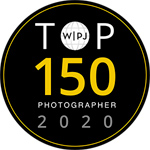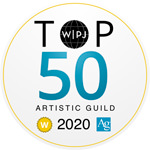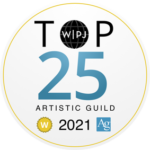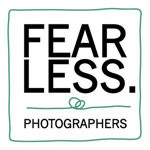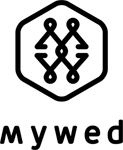 The photographer is one of the most important person for your wedding.
"I really believe there are things nobody would see if I didn't photograph them."
Diane Arbus