Simone Miglietta
ITALIAN WEDDING PHOTOGRAPHER / Florence, Tuscany - Italy
Hi! My name is Simone Miglietta and I am a wedding photographer based in Tuscany.
Thank you for giving me the opportunity to tell the your story and being allowed into your intimacy: is a great privilege, honor and responsibility.
Your wedding day will be a unique and extraordinary story.
My goal is to transmit the emotions you feel, showing empathy, making you all feel at ease so that you can perceive me as a friend and tell your story with a splash of creativity, fantasy, and laughter.
Although I'm a professional wedding photographer in Tuscany my work requires me to travel, so if you wish to choose to celebrate your wedding in Florence, Tuscany, Apulia, Venice, or any wonderful wedding location in Italy or around the world, traveling there will never be a problem! I have shot weddings in Uk, Switzerland and Bali!
The photographer is one of the most important people for your wedding.
Please, read more about me and what I can do for you!
HOW CAN I HELP YOU
Awards winning wedding photographer in Tuscany and member of the most important International wedding photographers associations: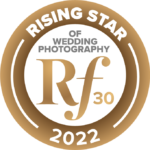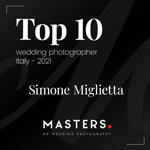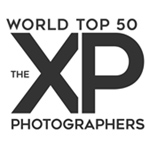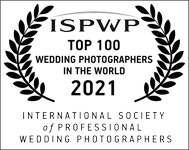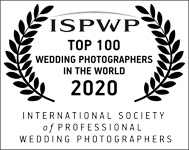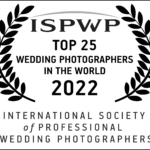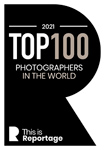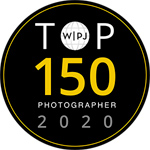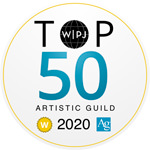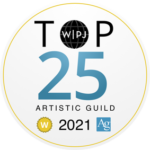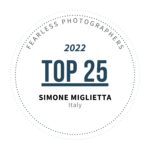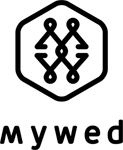 "In the life of any individual, family, community or society, memory is of fundamental importance. It is the fabric of identity"
Nelson Mandela
Available for Destination Wedding Photography worldwide
Wedding Photographer based in Tuscany and Florence